Hyperlink Infosystem
If you are looking for a tech partner who takes care of your business, Choose Hyperlink Infosystem!
---
Hyperlink Infosystem is one of the leading mobile application development company in India which creates the best customized applications on each and every platform. Hyperlink Infosystem is incorporated in the year 2011 and since then we are the tech partners of many big names of the industry. We believe that the real value of business lies in the relationship with Clients and Employees. We take immense pride in representing our vibrant culture. We are located in the heart of Ahmedabad, which is the economical culture of Gujarat, India. We have created an amazing repo with market facilitators.
The three most important deeply rooted value systems to make the bond stronger and grow your business:
Employees are the inhouse clients only and they are very important to us. Empowering them makes us stronger than ever and that also makes Hyperlink Infosystem India's leading Mobile app development company.
Clients and their requirements are the most important to us and we thrive to satisfy them at each and every phase of our projects. We listen them carefully and provide them what exactly they are looking for.
We strongly believe in Trust, Transparency and Flexibility drives us to step into the reality of our customer's business reality. We guarantee the great outcome with utter enthusiasm.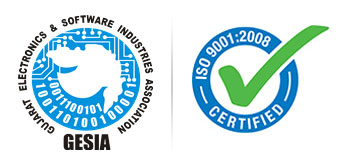 Who We Are ?
Since the inception of Hyperlink Infosystem, we have created more than 500+ mobile applications on each and every platform. Our work is our mirror. The use of latest technologies in each project make it larger than what you dreamt. We are known for creating the best customized application which fit in your budget. We work hard, celebrate hard and treat each and every product of our client like our own. We apply our years of experience to craft creative and innovative mobile experiences that captivate, engage and drive.

Whether your requirement is in Mobile app development, desktop apps, Web, Wearable Apps, Graphic designing etc., Hyperlink Infosystem can make wonders in everything. We take our work seriously. We believe that it is all about technology and quick delivery of what you want.

We have bunch of skillful developers and experts who work on your project very dedicatedly. We also essemble teams as per your requirement who will turn your ideas into a successful mobile application.
Our Culture
---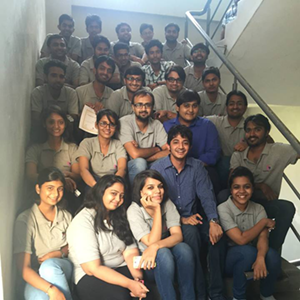 Unity is our strength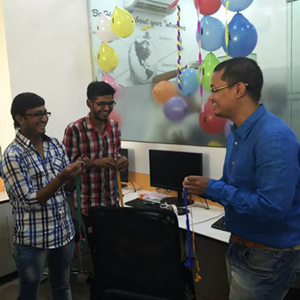 We work Hard! We party Hard!
The team Outing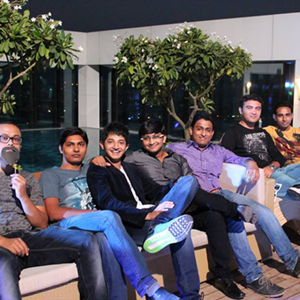 Happy Us!