@Continuous Growth:
We create a work atmosphere that facilitate a company growth graph where each and every employee can do something better from themselves and for the company. Growth should nt be limited to company only that's why we give enough opportunity to everyone where they can get monetary gain, career gain and increase their knowledge. If employee and clients of the company is satisfied, there is no doubt that the company will go very far.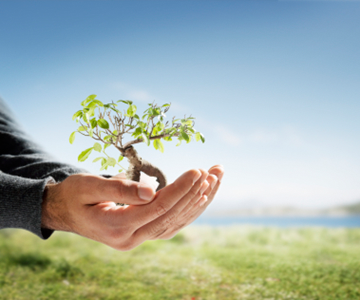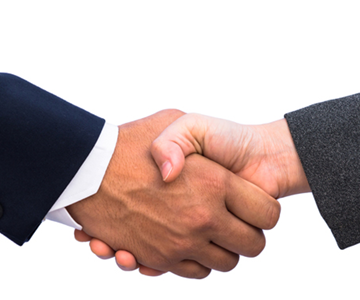 @Client Satisfaction:
To reach on top, the only key is the customer satisfaction. We work only to satisfy our client needs. We offer the services and quality that our client come back for more work . Our services are highly reliable which guarantee high success rate for business. Client satisfaction through our quick and best services are our one of the important mission.
@Ethical Work Culture:
Ethical work culture is very important to bring out the best from our employees. The environment where we work is very friendly and motivating & encouraging enough for our developers and designers. We give greater exposure to dynamic technology which creates numerous opportunities for our employees.