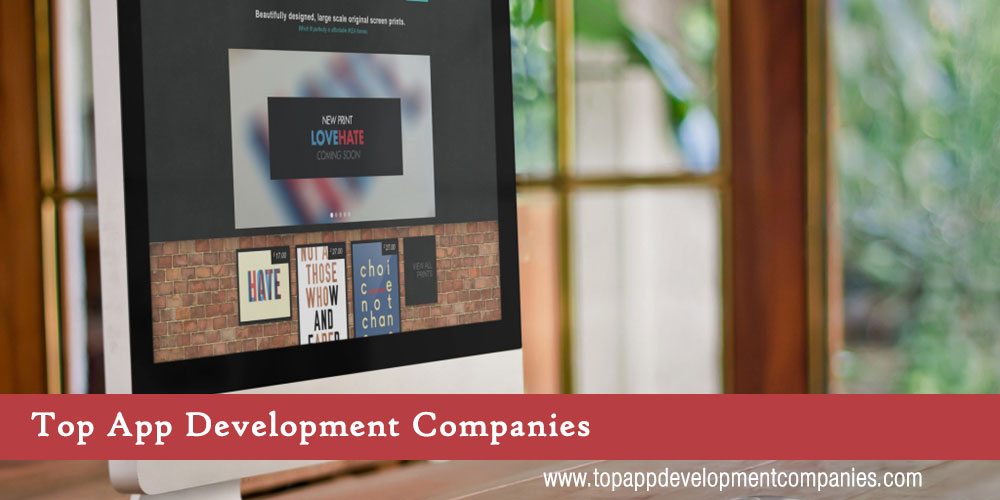 App Insights 2016- Have a look at it!
02-01-2016
---
App Age is roaring, and it will be everlasting. Present and Future of mobile resides in applications. Incredible hike is seen in sales of smart phones and on other hand global internet availability is also booming exponentially. Smart devices are flooded with infinite apps, there are so many apps available that serves users needs seamlessly just by click.
Every year is illuminated with astounding apps, below are some apps exhibited that are ready to set benchmark in upcoming year,
Clean Master: Efficient speed and more memory space are among core requirements of app users, Clean masters serve these needs. Not only this app protects the phone from various vulnerabilities and malicious applications, it also removes the unwanted and junk files, boosts the speed of the CPU and can be easily used to remove apps. This app is going to reside for longer period in users' smart phone as it doles out vital services like shielding your phone from destructive codes and applications and increases speed.
Appy Geek: Great news for people who are tech geeks or are habituated to tech news, Appy Geek app will provide users with latest and trend setting news from all around the globe. All news savvy people will be fascinated by this app and it can earn great popularity among upcoming years.
News 360: This app provides users with personalized news, It provides amazing user interactivity and GUI interface, and there are other apps that are competing News 360 but this app will magnetize many readers as it also aggregates blogs and stories around those topics that interest users.
Flipboard: Its versatile app , it provides informative articles , news , stories , interviews , videos and lot more related to various domains like technology , military , computer science ,environment, entertainment , creativity , health and fitness , medical aspects and other infinite topics. It provides smooth interactive GUI and updated news. This app has many competitors, but it has and will create distinct impact in app market because of its incredible services.
Citymaps: It is social mapping platform launched on Android, with this app you can create customized list of your favorite places and build personal maps as these maps can be handy when you are travelling and you can easily reach your destination. You can create a city walk with friends, for example, pinpointing your favorite historical spots on a map. The app also can discover new locations you might like based on past interests, community data and recommendations from friends. According to latest update this app has introduced collaborative maps, which allow you to build and share collections with friends.
Current era is golden era for app development companies, as they are not stringent to develop in one domain, they can show their expertise by developing varieties of application for any profession. Top app development companies are rulers in current technology market , and rulers should always serve and fulfill people's needs.
Back