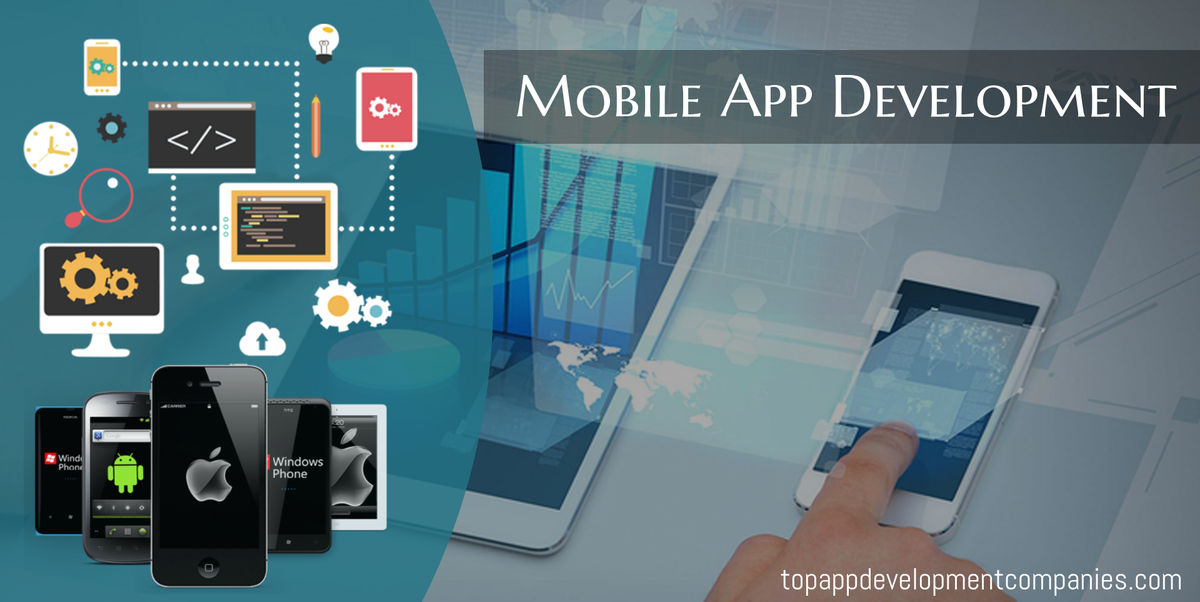 Boost Your Mobile App Development Timeframe With These 4 Amazing Ways
11-08-2016
---
These days, business regardless of its size understand the importance of mobile app along with the fact that effective mobile strategy not only involves the mobile friendly website. The business with which you are interacting on daily basis should involve dedicated mobile app. So, if you are planning to be in the race of entrepreneurs then, development of the mobile app for your business is quite inevitable. It is the fact that in order to stay competitive in the market, you need to have a product that can hit your targeted user base.

In such case, mobile app development can help you to gain maximum brand awareness. It is one of the best tools to promote your product and connect with your prospective customers 24/7. Well-designed mobile apps help you stay connected to your customers, improve employee efficiency, promote latest deals and offerings and increase ROI of business. But there are certain points like quality and speed where majority companies compromise with one factor that indirectly affects entire application.

So, here are some of the points highlighted by some of the top app development companies that will boost app development process to ensure speed as well as quality.

1. Enter In App Market With MVP:
One of the best option to enter in such fierce market is to come up with the minimum viable product instead of waiting for the full-fledge product to develop. You need to address the key problem-solving features to the user that will satisfy their needs at some point. Meanwhile, you get time to work on the feedbacks and reviews for the upcoming release.

2. Begin With App Wireframing:
Wireframing is nothing but a blueprint or you can say a replica of the stuff that you want to accomplish. Technically, it can be described as the actual architecture of the product that you want to build. In this process client approaches you with the app idea and you need to work on the design before switching over to app development process.

3. Using Agile Development Methodology:
It is one of the best methods to release updates frequently (1 or 2 months). It plays a crucial role in working and releasing updates frequently by taking into consideration various feedback and reviews of the user. You can also follow two or three-week sprints to identify and solve bugs and errors.

4. Do Consider Design Review:
It is quite significant to perform screen design review in order to identify what you actually want to achieve from the sprints. You can even consider a demo to deep dive into the facts about your current design achievements. There is no hyperbole in saying that you will end up with a shippable product at the completion of the sprint.

So, while building a mobile app for your business, consider all these strategies that will immensely help you to boost up your development process at larger scale. Follow this strategy and speed up your app development at lightening speed. Keep calm and Happy Coding!
Back