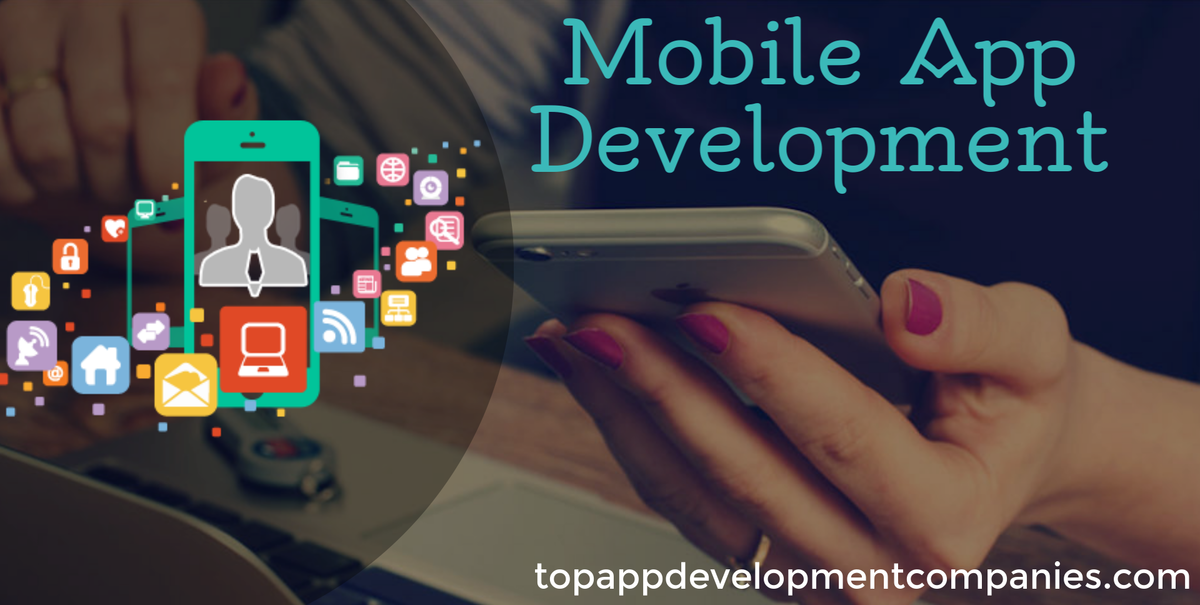 Essential Factors to Increase "In-App Engagement" - Wrapping Hidden Area of App Development
10-18-2016
---
You imagine, design & develop a state of the art mobile app, but sometimes app can fail to engage users. The engagement of an app can be set as a number of current users on the app. For an app to maintain itself in a competitive market, in-app engagement is not a trend but a standard for invoking customer loyalty.

Push Notification:
One of the best methods to engage app users by sending push notifications. The push notifications are managed to draw users back to your app. Notifications can be customized & tailored to fill the targeted audience. The information can be crafted based on past preferences, performance, and engagement with the app. By push notifications, you can give your app users a compelling reason to return to an app.

App Updates:
To have an app contextually significant, it's important to update the app with new experiences & new features. To update an app, the user feedback plays a crucial role. To select new features to include in the app needs analytics, tracking user behavior and keeping track of the features which are driving usage. Renovating the app is the great tactic to engage users for an app.

Incentives:
To give incentives to users is a default safe way to drive engagement. You can give your mobile app users particular rewards, free content access, discount coupons & special promotions to drive engagement levels. The types of motivation you must give to users depend on the nature of the app. The reasons should be designed keeping in mind for targeted audience and their communication with the app.

Personalization:
This is a different strategy to engage the user by giving a personalized experience of an app. To cover the username and a display picture is a simple way to personalize. Another way of allowing a personalized experience is to send notifications changing the preference of the user. You can also ask your app users which type of content they wish to view and which kind of content they do not prefer to see within the app.

App Tracking Tool:
Only building an app is not enough, you must track the engagement of users who download it. You require to see what occurs after someone download your app, and maybe direct them according to their interests. That's why it is essential to keep yourself up with some in-app tracking tool & keep yourself aware about activities of users within your app. After picking your app tracking tool, you must determine events you want to follow.

Consider Advertising:
Mobile app advertising can be also used for user engagement for mobile applications. There are amazing advertisement types that you can prefer to get your users back. Here are some of them.

1) Display Advertisement: They help you to show discounts, bonuses, or simply how your app is marvelous.

2) Search advertisement: This is a Google service for Android applications to let you engage with users in times of purpose as they are looking for what you give on Google Search.

3) Retargeting: It helps you to recall yourself to your attractive user while they are using social media platforms. By using deep linking here, you can direct them to inside your app without spending time. You can also view Google to retarget your users.

The above-mentioned tips shared by top app development companies, it is clear that how important it is to have your In-App engaged with your app. If you make an app, make sure you are ready to invest in it to get more profit out of it. Contact us for more information.
Back