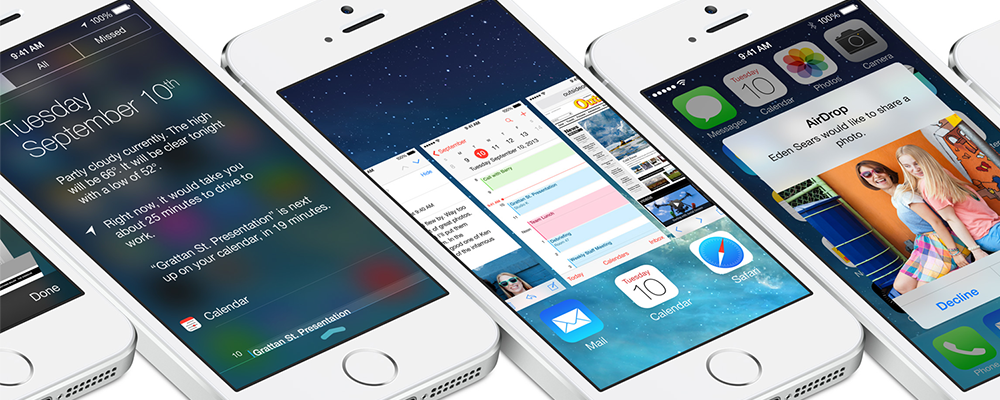 How Marketing Helps Build Top App Development Companies
08-02-2014
---
If you are new to the business of app development you probably think that app development skills are all you need to be able to survive this very competitive environment. Yes, app development skills are necessary but don't rule out the role of marketing when it comes to building top app development companies nowadays. Marketing may well be the missing ingredient in your app development business needed for success.
To do marketing the right way, it is definitely important to first have the right app development proficiencies under your belt. This is because when you meet up with clients online or in real time they will probably ask you for a sample of the work that you can render for them. They might even test you on the spot by asking you to create new code right away. Don't be surprised by this – even great actors and actresses have to audition for parts in Hollywood so the same holds true for app development. Your potential client is simply trying to see if you have what it takes to meet his app development needs right now.
Assuming you do have the right app development skills, what's next? Well, you have to convince the client that you're worth every penny he will be shelling out and to do that you need to present a schedule for the project, possibly right away. The client will probably be setting a budget for the costs of rendering an app so your timeframe for the project has to match his timeframe for releasing money. And we all know that no app development team can function without a steady source of cash supplied by the client.
You also need to convince the client of the trustworthiness of your team. This is because the client may remember all those horror stories of development teams running away with the project and then selling it by pretending it was their idea in the first place. For this reason, the client might not reveal all details of the project right away because he has to set in place safeguards to protect his idea from being stolen. So don't be surprised either that the client may frequently meet up with you to reveal each stage of the project as needed. The client simply wants to maintain control over the project's development.
This is why marketing is so important. The client wants assurance that the rosy picture you paint with your words about your team's proficiencies match the reality of your team's actual skills. With the right marketing push, you really can bag a lot of great contracts now and in the not so distant future. However, be sure you can deliver the goods the way you said you would so that your app development team will gain a reputation of becoming one of the top app development companies out there. This helps stack the odds in your favor of becoming and staying a contender in this type of business.
Back