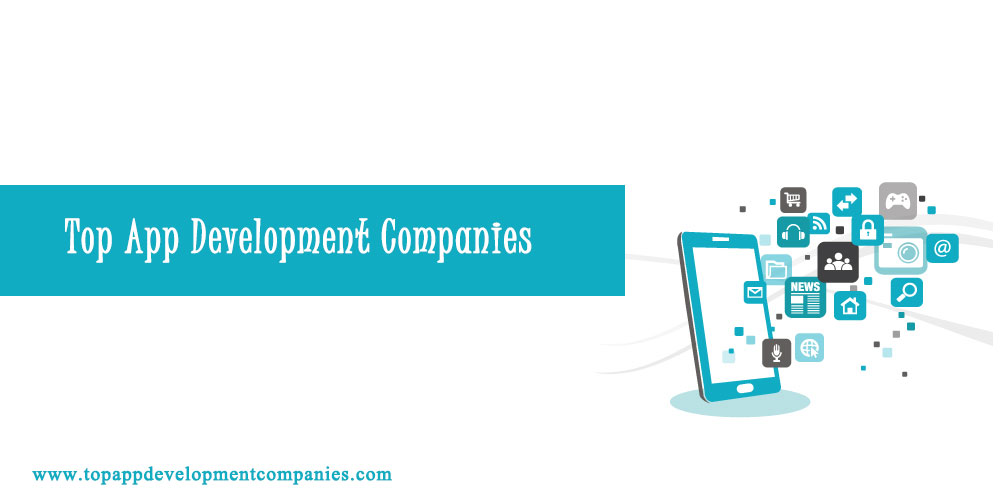 Internet of Things & Customer Engagement go hand in hand
12-11-2015
---
We are literally amused by the experience of Internet, aren't we? Well, of course! Internet has changed the way we used to look at the things before. We are in an era where now machines and artificial intelligence have started to shape up. If you checkout any website for your kid's stuff, you will invariably find the kids merchandise here and there.
Today when I start my car and it talks back to instruct me about the roads, when to refill the gas or petrol or which music should I listen to, Today when my refrigerator talks to the grocer and give him details about the goods which need to be filled, Today when I speak on my phone and finds out the information by browsing the net and talks back to me, I literally cannot believe but we just have to believe that we are waking up to a new era where Ironman and Jarvis are our new future.
Just imagine, Artificial Intelligence is shaping up now but what about the next generation? They will have a completely different place where a whole connected world with different device and systems which would provide the utilities to the people even before they ask for it.
We are seeing the inception of IoT and Big Data very clearly. We have now everything smart starting from phones to home appliances to card to wearables. So home, hospital, school, malls everything smart and intelligent. Space travel is no longer fiction. Products are becoming tools for customer engagement by themselves. Engineers are creating features around "Experience Architecture".
The mobile technology has already reached the stage where hyper-personalisation is very much into the shape. Smart devices are bringing the IoT concept to the reality. It will take a decade or may be more to take the advantages of various connected devices to the direct consumer psyche so meanwhile we should enjoy the most of mobility, AI, IOT and other technology revolution.
Mobile smartphones have taken over the places in our daily lives. This with the emergence of 4G, analytics frameworks, cloud connectivity will interpret the future intelligent environment. Different Top App Development Companies are experimenting a lot on this.
Like any revolutionary new technology, IoT can likely improve our personal lives exceptionally and make our routine life highly efficient with extraordinary capabilities. But like all good thing, IoT also have its own consequences and can be misused vastly. To be connected all the time with the world will raise the issue of privacy, confidentiality, scams and frauds. Well! We are anyway going to use and enjoy the benefits. All we have to do is to be careful.
Back