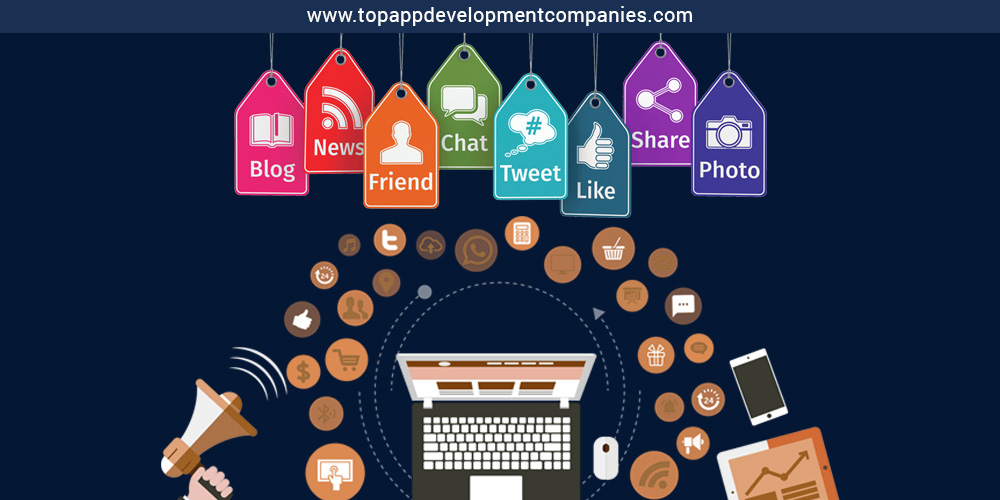 Is Blogging is considered to be a major portion of digital Marketing? Then know some key points to increase your Blog rate
04-05-2016
---
Nowadays Blogging is considered as one of the Crucial part in context to digital marketing. Blogging is the platform where people can pipe up their know-how and is one of the best way to make your online presence in front of the world that in return increases your brand value in eyes of marketers.
Some of the most used approaches that you can consider for increase in traffic ratio are Blogging , social Media , SEO , Email Marketing and App Marketing . Now, Let's dive in to watch out how App Development India can help you to improve your blog rate in the world of INTERNET.
1) Do not Focus solitary on Keyword
Though the search engine relies to some extent on keyword to understand your content but , placing the main keyword inside the Heading and repeating the same enormous time to get Google consideration , this time span is dead.
Google has advanced its area by focusing on content quality that gives some useful stuff to the users. So , if you wanna stand No . 1 in keyword then create that quality content that deserves to standout 1st.
2) Sharing of content on Social Media
More than millions of blogs are posted everyday and if you wanna make your presence live in eyes of users then social media is the platform that can make your brand visibility widespread.
Start sharing your blog post through popular platforms like FB, Twitter , Google Plus , Linked In. Create a Social Media system that makes you gather quality links to your post . More places your website is faced more is the data collected by google.
3) Quality V/S Quantity Links
More links , More traffic isn't it ?
Not any longer now.
Links are still the factor that is considered when it comes to Search Engine Rankings.
Nowadays buying back-links is quite an serene way and is relatively cheaper. There are lots of SEO agencies working to provide you tons of links to your website But, Beware as more irrelevant back links can ruin your brand value as follows:
1) Large Links in short time
2) Irrelevant links to your web site.
In today's date worth inbound link is the thing that matters most. So be careful and stick to the quality instead of quantity.
4) Website Optimization for mobile
The increasing trend in technology has left over the increase in ratio of desktop users in compared to mobile users. Now, customers no longer urge to sit in front of their desktop accessing information instead, they opt for mobile web which is an easy , handy and the most demanded alternative in today generation .
The "mobile friendly update" came into force dated on April 21, 2015 and for best ever mobile experience mobile optimization is the most important thing to be taken into account . Following are the tips that ensures mobile optimization are:
1) Layout : Ensure that your web pages, menus and blogs are mobile optimized.
2) Content: One should see that what portion is attracting more to customers.
SEO is long-term planning that needs strong strategy that en covers all the areas of digital marketing. Join the top app development companies to increase your search engine ranks . Contact us now !
Back