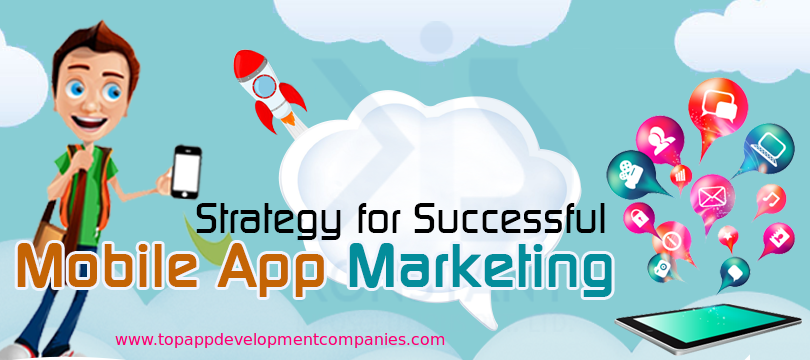 KNOW SOME OF THE STRATEGY FOR SUCCESSFUL MOBILE APP MARKETING IN 2016
03-10-2016
---
In the Current trends of technology mobile is the only invention that has made world at its fingertips regardless of time-frame and location.With the increase in science and technology growth of IT Sector is considered as boon as it has given birth to many serviceable applications like of Facebook, whatsap , that has made the world connected and has shaped the life of people.
With the faster invention in mobile based applications on various platforms mobile app marketing profile has gained huge hike in recent years and is one of the latest and most happening trend in town that has gained a spectacular scale by the end of year 2015.
In the Current numbers more than 2.5 million apps are placed in app store among st which only the fewer has successfully made place in the storage space of million mobile users. Mobile applications are facing the hardest dilemma to be sustained in the app market as Quality + Uniqueness + meaningfulness are the factors that are targeted when downloaded by app store.
So , now let's scrutinize some of the tips for app marketing that fosters us for successful app marketing in 2016 and later years.
1) Market your mobile app in heart of people by - App store Optimization
It is quite identical to SEO that we do it for Websites , in the same manner app store optimization is an important move to be taken for mobile app marketing.
Concentrate on the below tricks to get you more reach to the users:
Title: Title of app must be short , relevant to app and should be eye pleasing . If you have right keyword placed in title then your search rating can be improved by 10.3%.
Description: Groggy description along with inclusion of targeted keyword improves your app ratings.
Type/Category: The app should be competently categorized to aid users who make category search instead of particular app search.
2) Advertisement Network
Once you are aware with your targeted audience then the next footstep to be proceeded is posting of your in-app ad in the most downloaded app. Albeit Facebook , Twitter and other social apps is the largest platform of ad-posting , but other options like Ad Mob & iAd from Google and Apple can also lead boosting up you app on variety of platforms.
Though Click-through rate is hardly 1% of your ad-campaign but it can improve your rankings in app store.
3) Mobile-Friendly Content
Mobile app experience is entirely different from those on desktop one's. The design made should be simple and should be kept to minimal as entering data in mobile devices is time- burning .Mobile friendly UI can improve user interaction experience with app.
4) Upholding Existing Customers
Backing up of existing user is the most toilsome challenge one have ever faced.
It has been noticed that 85% of users gone off within 6-7 months for most of the app . So it is quite necessary to make user sustain in your app through below of the ways:
1) Send Push notification to users showing them their updated profile, status, Like & Comments.
2) If your user is loyal to your app by being stick on it since long then it is your duty to make your user feel special by applauding them with discount, coupons , freebies and much more.
3) timely up-gradation of versions and release of new features that lets users to recursively come back to your app and enjoy the services of your app.
5) Social Media Platform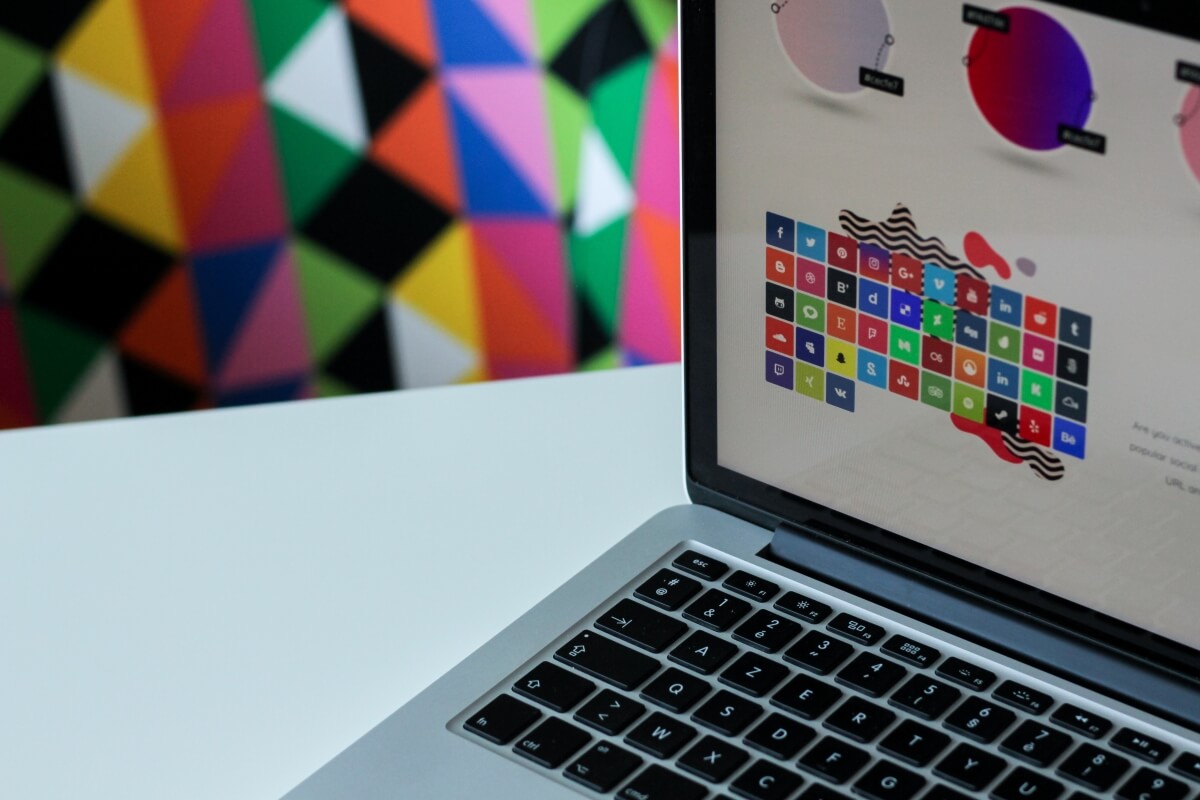 Last but not the least is the social media platform .Making your users to market your app itself is the hardest and the smartest job to be achieved . It is such a platform that flourishes your business by multiplying more ROI than actually invested through mouth publicity , likes, shares. It is the only platform where users are free to give their opinions and developers are liable to address the queries thus building a trust bridge between user and app company.
Every app development companies strive to make app strategy that makes them shines like a diamond against their competitors in the commercial market. They are always in lead to bring innovativeness in their app building strategy that fosters them to bring out more ROI then actually harvested . Hyperlink Infosystem is one of the top app development companies that stands like a rock in the mobile app market due to its groundbreaking strategy and the evil minded team that are always engaged to bring out newest ways to make application unbeatable in market . Contact us to further getting your app marketed by us ..!
Back