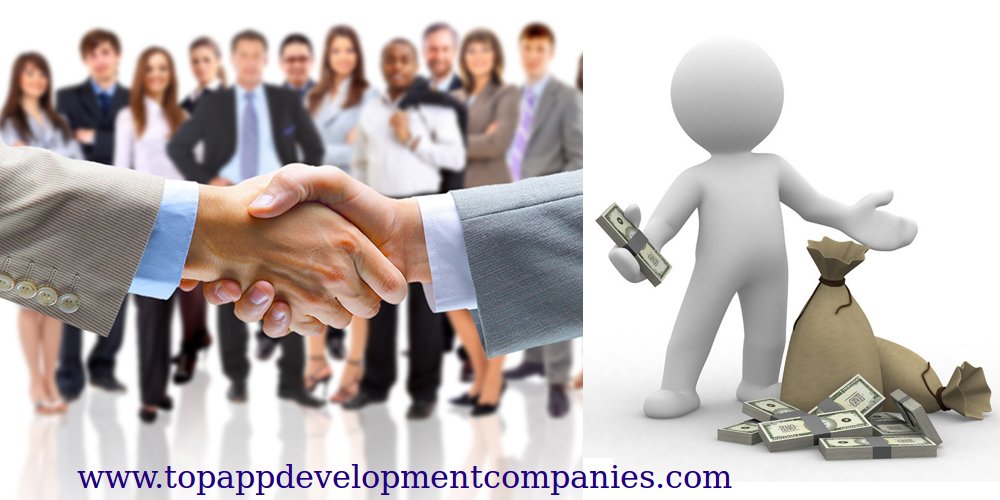 Know some Quick tactics to reap more price from your PR campaigns.
06-09-2016
---
You have worked hard to get most of the press coverage ,had published blogs post , shared some news articles and had tried harder to make your presence in online world. A winning marketing campaign is the thing that App Development Companies are proud of . So relax..! Sit aside and enjoy the reward of sweat of your labor.
Done ? Enjoyed and cherished the success ? Now back to the world of Online business.
There are very few people who actually knows to pulp out each and every penny of PR campaign. It's vry easy to make a terminating call on the further proceedings once you grab an entire hold on PR campaign , but still there are many things left that can help you out to make your PR rate convert from 90 to 100%.
Checkout this List to become ultimate PR Completion below :
1) Add some Extra SEO to organic Campaigns :
once you have found out the article relevant to your campaign in the news section , then it's time to checkout whether you can you can optimize this news for SEO perspective by appending missing links or back links if any.
Though there are many Top app Development Companies or Publication which do not follow link policy but , majority will follow it.
It's a good practice if you add any relevant link and there are no of ways to make people turn back to you increasing SEO as well Conversions rate like :
You can always add one link while asking via Email like :
" Good Morning "
Hope you must be doing Well. I have just concluded reading one of your best article entitled as [ABC] - It was quite interesting meanwhile knowledge sharing. I enjoyed reading it ..!
What i have noticed while reading your article is that you've mentioned [Insert Company Name /Campaign Name] . I was thinking if you could add up a link to [Insert Your Link] over here. Fortunately this will guide your readers with some additional and some useful information in case if they wish to research further .
Please Let me know if you can help me in any manner ..!
Kind Regards ,
ABC
2) Ask Media Openings for Socialite share
There is no harm in asking a good turn to your circles for sharing of article that encircles your campaign in the Social media platform. This activity can be performed straight right after once article is made live. You can ask your social media manager to do so and that makes a huge difference in terms of viral campaign.
3)Sharing of your PR story via Blogging
A huge publication house that is running your Campaign gives positive value to your Brand , then why not to show it off to the world? PR is not just about making your brand a success moreover its about proving your customers that you are a leading most successful and trusted company. IF you maintain a blog where you share your companies insight then do not wait and just share your success..!
4) Explore Reddit , quora and other Forums
Though Internet Forum can feel like bit outdated and traditional stuff but it holds much more value. If you find some thread that matches your campaign content then post it to gain more subscribers to your content but also make sure that you attach to proper string and it do not repeatedly appears like advertisement as admin will ban it.
So Follow these tricks and boom the Digital Marketing stream..! Stick with us for more Updates..!
Back