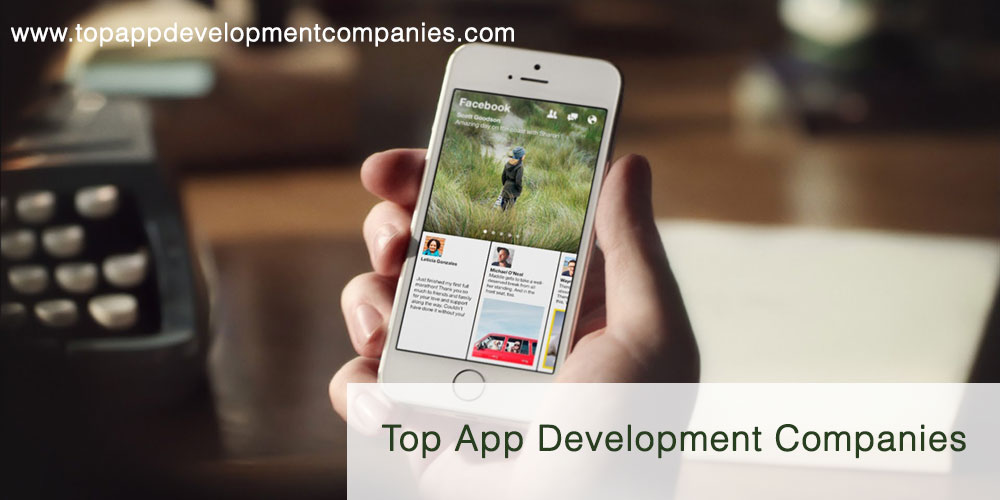 Self-Help Apps- A new era of Human wellness
12-14-2015
---
There is a vast difference in the way you do the things right now and the way we used to do it and everyone will be agreed on this. An arena of Mobile application has turned the things upside down- How we communicate, how we celebrate, how we read, how we get to Point B from Point A, how we get help in any damn situation has changed. Literally changed. Re-imagination is something we are doing in our day to day routine and this re-imagination has taken place of those gurus who used to help us with their own knowledge from various books, Cds, tapes. They used to guide us based on their knowledge.
As per a survey, in 2008, Americans had spent total amount of $11 billion on different self improvement books, CDs, seminars, programs to lose their weight, financial advice etc., It is very huge, Isn't it? Now that market of original self help book has shrunk by 50%. So who has taken over this business. Yes the answer is Mobile applications on different platforms such as Android, iOS, Windows, Blackberry etc., In initial years ob Mobile apps development, there were very few categories on which developers used to create apps such as for emails, whether forecasting, calender, contacts, stock market update etc., Now the whole area of these categories have been expanded- vertically and horizontally.
This new self-Help tech arena has arised with a unique blend of self paced nature of books, the deep knowledge about everything, the social excitement of seminars, in-person coaches, solution of every problem. You can everything mentioned here in different apps with the use of latest technology. Whether you want any health advise or financial advise or beauty tips or just want some entertainment- there is an app for everything. You just think about something, they have it all.
These apps have more transparency and accountability as compare to the things we used to do it before apps came into our lives. This apps connect users to the experts' help in just one press of a button. These apps really helped people to improve their lives in each and every aspect, whether it is health or cooking or gaming or social networking. You name it and they have it.
Some of the apps do something beyond just to map your health (Fitbit), or save money (Mint), or tackles mental wellness (Happify), emotional wellness (Stigma), relationship well being (Mend), spiritual well being (Headspace). Self help app categories are increasing and they all are performing good in app store rankings. Companies are actually investing in these self-help categories of apps. Strong Android App Development and iPhone app development have been seen in this area.
"Self-Help" app category is surely gaining popularity and they are highly rated for human well being. These apps are so effective that people can actually help themselves in depression, anxiety disorders, OCD and other related disorders.
Many App Development Companies are creating best mobile apps. We are an expert to build an app which actually helps people for self improvement and self help to cure from different disorders. The best tailor made apps with the use of latest technology, features and functionality & concepts by us at very low cost. We have years of experience in Mobile application development and this expertise will help you to make more successful apps. Choose us as your tech partner and get your free quote now.
Back