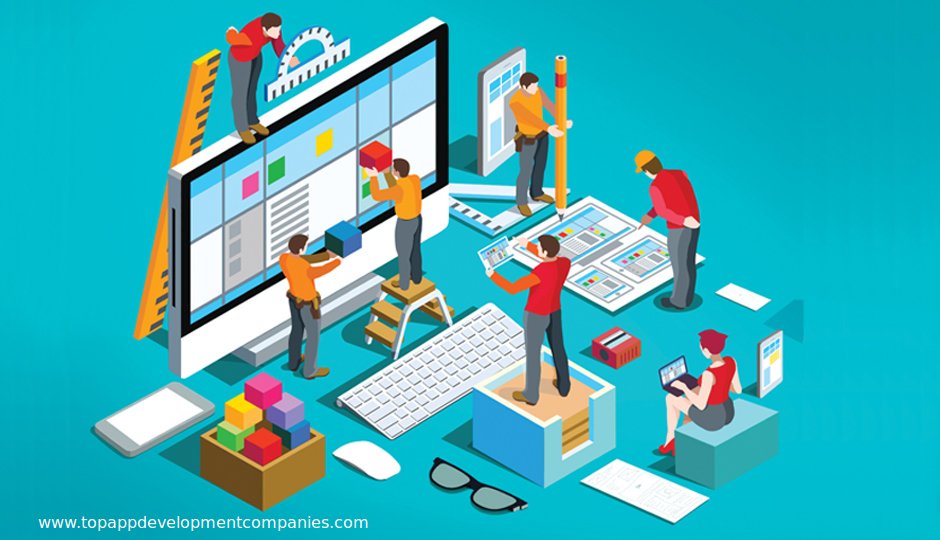 UX an Essential part of User Experience: Know Some of the Ways to analyze your Web UX
03-11-2016
---
Wide range of Factors are under covered when we are dealing with website Ux or User Experience.
It is difficult to understand whether website carts satisfied user Experience or not . It is human nature that always considers everything right , but we do need some measurement standards to identify whether we are on right track or not ? Though eyeball testing is the useful one's method but it is not the only alternative left with us.
So lets Considerate some of the points that helps us to scrutinize the Web user Experience
1) Trace the time duration User's Spend on Website
There are ways through which one can easily track users attention and can watch out how much time indeed user is spending in website

1)Form:
Websites Form is one of the medium that allows customers to get in touch with you.
It also asks for signing up for further related information , asking for quotes , clicking in advertisement and much more.
In a way it is a technique for advertisement and data collection . If the form is not found easy enough to be filled , or if it takes more time and effort people are likely to end over there.
2) Observing User interaction and Navigation with Website.
Heat maps are the another alternative to get deeper insights about where people are engaged in the site and in which portion of the site.
It can be measured through clicks , clicks with red areas depicts many clicks that means that amount of portion and mostly engaged while click with blue ones region signifies no clicks or barely any click.
There are many tools available in market to identify such interaction of user with of webpages amongst which Crazy eggs and Hotjar are few of them.
3) Collection of Feedback or Reviews from Customers or Service Departments.
You may not give importance to Customer Department for checking your Website Ux but, you are mistaken. IF you are making any changes to your website like adding some features or change with UI background it is but obvious that customers will have some or other kind of opinions or reviews.
Some of the customer may even post you E-mail or phone you up just to give their reviews . Customer Feedback or reviews must be closely paid attention and should analyze that what users demand and what they dislike for better user experience.
4) Checking Site Loading Speed
As we know loading of website plays a crucial role . Slow load of website highly affects SEO ranks ,and ofcource UI . According to the research maximum time user can be kept awaited for webpage to load is 3 seconds.
One should check how fast your website loads and what is causing delay in loading of website through some tools like Google's page Speed . Generally Large and Complex images are the reason for which Tinypng is the best cross-platform solution to optimize images.
5) Attending Customers questions via social platform
Social Media is the biggest platform to reveal anything . One should pay attention to customer comment , opinions, complaints , suggestions , calls ,emails through social media online and offline both for further betterment of UI.
6) Users completing Checkout Process
There are many users of the website but what do they do while visiting site ?
Are they converted into happy customers?
Do they completed checkout process or left in the middle?
All these factors are to be taken care and can analyze behavior with many tools available in market.
Those who are more anxious about "technological" aspects often oversides user Experience. But i hope from the above list you may have an idea that UI is not only about selection of color schema. There are many companies that are engaged in UI/UX designing but not all the top app development companies are like Hyperlink Infosystem that takes care of the above listed things in crafting your ideas in form of websites . Don't waste time just contact us to cart your idea into website.
Back