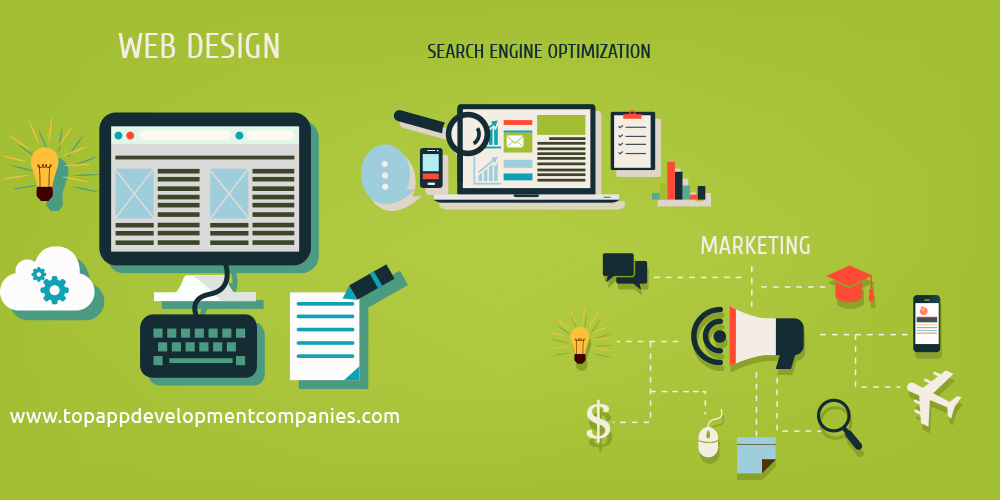 Want to be an Expert in scaling UI/UX for Website ? Then get in-depth of the UI/UX tutored by Hyperlink Infosystem
04-01-2016
---
In a mobile and INTERNET prevailing age, people are continuously exposed to many different websites, applications and the software related products. It's quite natural that each and every digital product goes along with its outstanding aspects, but what makes them unique besides considering the Services? There comes the Concept of Designing UI/UX for the web application.
In the scenario if you are wondering what is User Experience all bout and how people communicate through UI then let's give you some briefings about it. The whole UX falls under the umbrella tree of Customer Experience where it describes how serene customer interacted with the Web app.
Here are a some small things to be remembered while designing great UX dreaming to be on Superior of it.
Know What You Are
One thing is quite natural. Every User Experience will find variation in accordance to the product offered . You are the one who decides the technological complexity of the UX , Will think for the design as per your company's environment , decide the budget you wanna spend and will try to magnify the overall user Experience in your design developed. Oversight these agents at your risk else you may end up getting with something else that you didn't expected. You should know that UI design is not only an size to be fixed in the frame with the pressure of all your strategies applied.
How does Hyperlink Infosystem Schemes out an attractive UI?
A good UX designing is a kind of art+ creativity ,very few person can have a hold on it. You need to kick-start with your idea in a broader way and narrow it down in the form of Excellent UI. In Tech Vocab " You need to Craft your Visualization in Form of Creativity , Where your developers will turn your Creativity into a definite Product to end users. "
The method undertaken for designing UX is Waterfall method, whereas other methods like lean development and agile are also handy for development. Max of the Software projects try to scheme design using all these 3 methods , but the difficulty faced is making a union of all these development team may not work out in the latter development.
What are the Different aspects of UX ?
Visual Interface
Firstly, an Visual Interface designer is the one who is aware about the Development factors as well as the need of Visual interfaced in any design.
Visual interface can broadly be defined as it is the Users Eye to look on to your product . Depending on your UI design it will navigate to your product , will click all the buttons , will do promotion by sharing it on social media , watch video etc. Your UI holds all your color-schema , entire layout or you can say site map , and look and feel and what you are opting in way of graphics. It is the most important aspect to be taken care off.
Engineering
This is the bottom line of your UI design. A computer engineer is aware about how to make hardware work inside computers appropriately. They wil aid your product by creating needed content , animation , coding to make navigation work, indexing and all the other important relevant functions that are the pillar of web app that acts wisely behind the scene.
So, this was the tutorial by one of the top app development companies to guide you about the basics before you embark your journey for designing an application. Besides App development and designing hyperlink infosystem also provides solution for Virtual Reality application Development . Contact us now.
Back